Description
Madshus Race Speed Combi
Combining the stable rearfoot of the Race Speed Skate with the confident-striding forefoot of the Race Speed Classic is the Madshus Race Speed Combi. The Race Speed Combi delivers precise forefoot flex for classic striding and confident ankle support for power and stability.
Features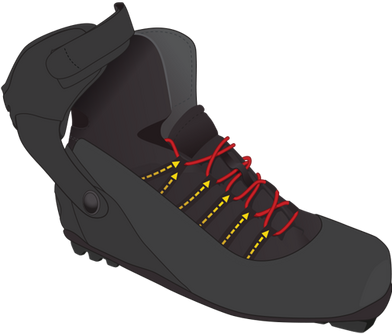 LACING FINGERS:
Lace eyelet loops anchor far below the boot's visible lacing, securely wrapping the whole foot, laterally and medially, with balanced tension, providing improved heel hold and a better overall fit.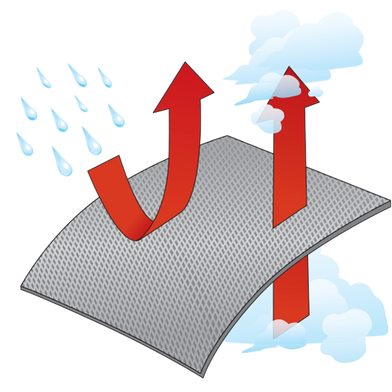 MEMBRAIN® SOFTSHELL:
Madshus boots feature waterproof and breathable MemBrain® softshell lace covers, ensuring warm, dry and comfortable feet.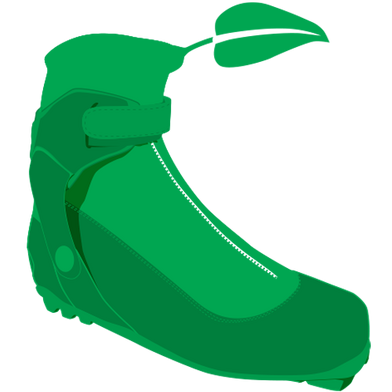 PVC-FREE:
In keeping with our commitment to protecting our climate, Madshus RED, Champion, Race Performance, and selected Backcountry and Junior boots are designed with a totally PVC-Free construction.