Description
Madshus Race Speed Skate Boot
Push all the way to the finish line in comfort and style with the new Madshus Race Speed Skate. The full-length composite lastboard, high cuff, and R3 outsole of the Race Speed Skate deliver extra stability and power transfer for performance on race day, with the lacing fingers securing the foot for performance and comfort. Protecting you from the elements is the MemBrain® softshell lacecover, which provides water repellency and breathability, keeping your feet warm, dry, and comfortable.
Features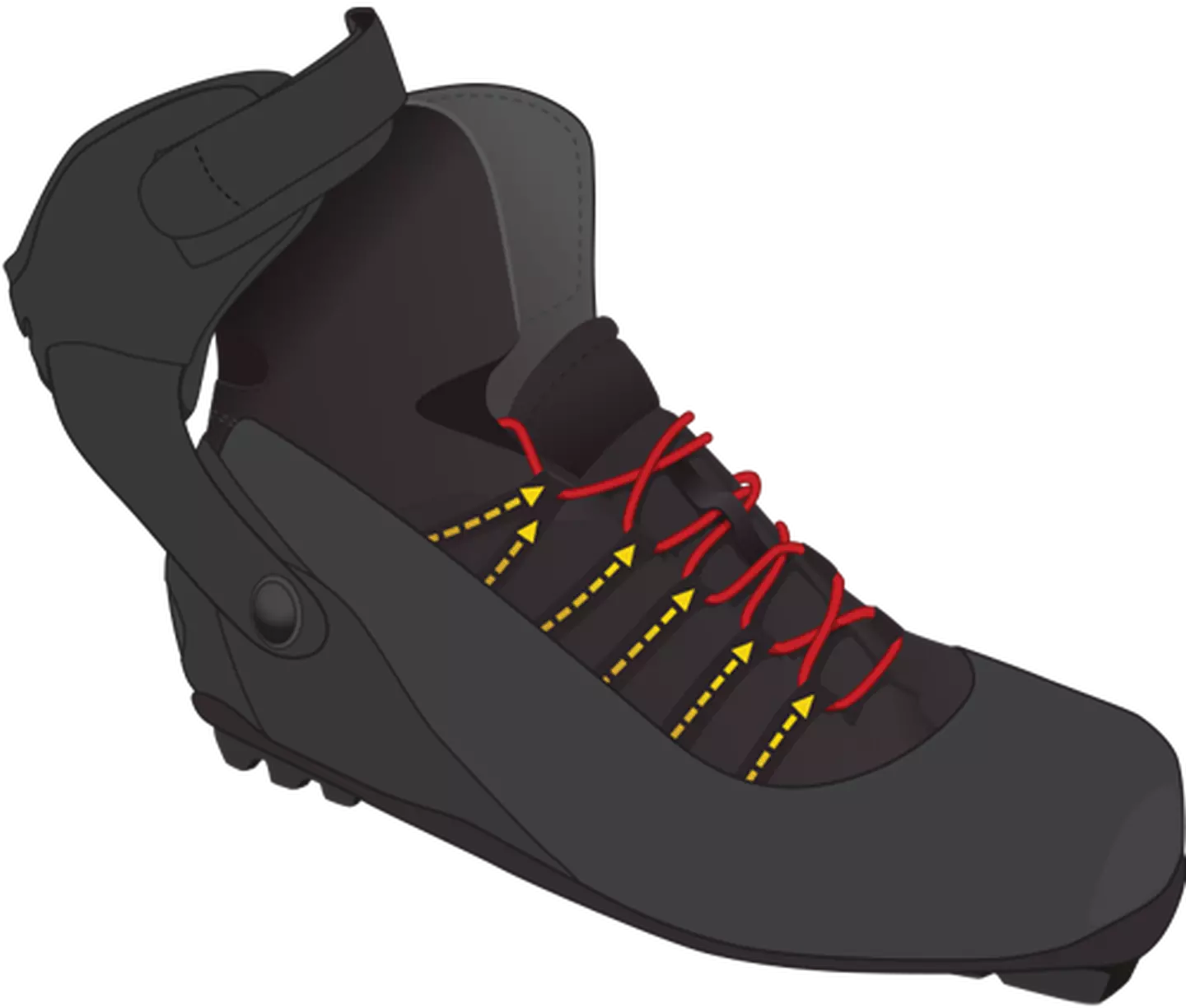 LACING FINGERS:
Lacing Fingers reach far below the boot's visible lacing – wrapping the whole foot rather than just pulling the sides together at the tongue – to secure the foot laterally and medially with balanced tension. The result is an improved heel hold and a better overall fit.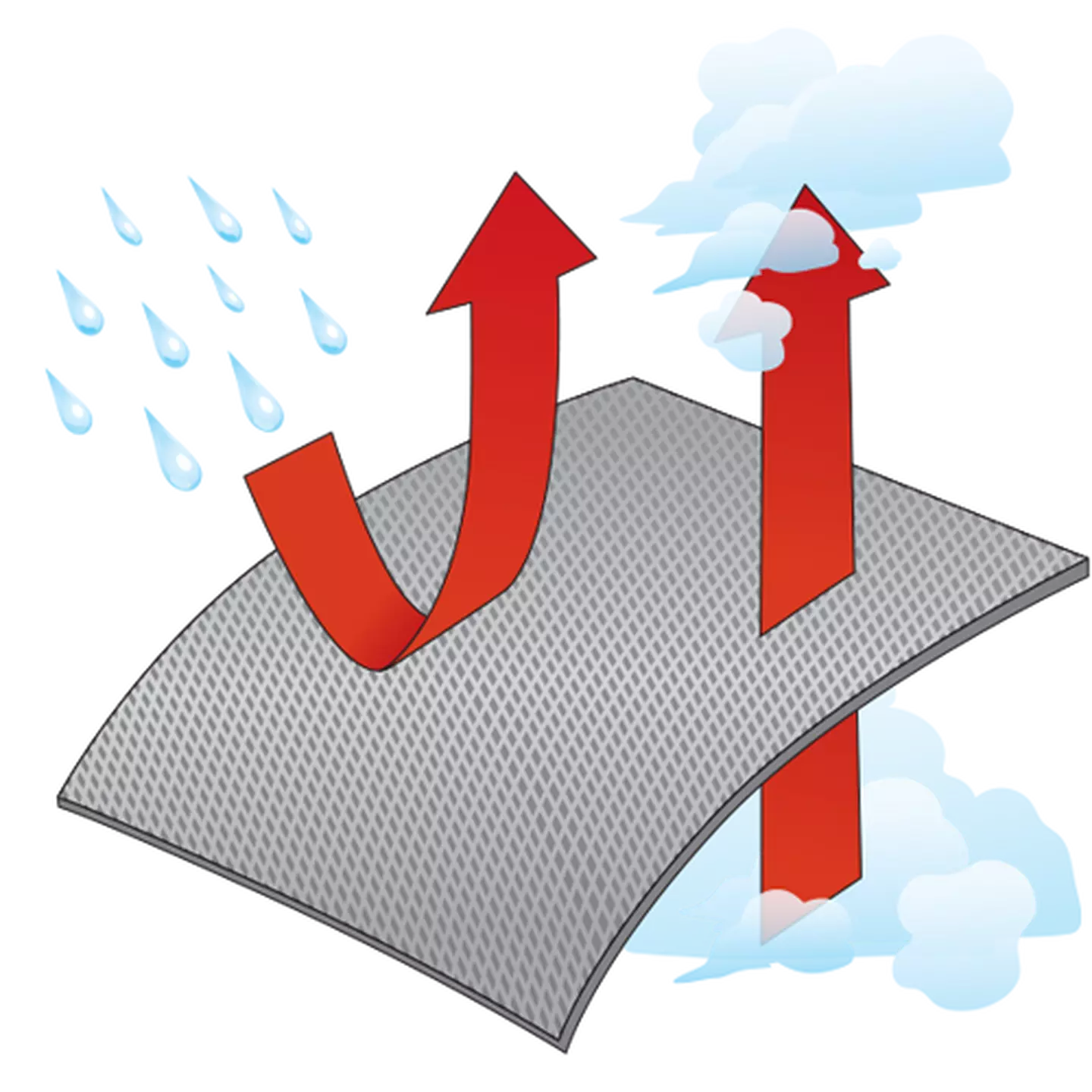 MEMBRAIN SOFTSHELL:
Madshus boots feature MemBrain® softshell lace covers. This waterproof and breathable material helps keep the foot warm, dry and comfortable.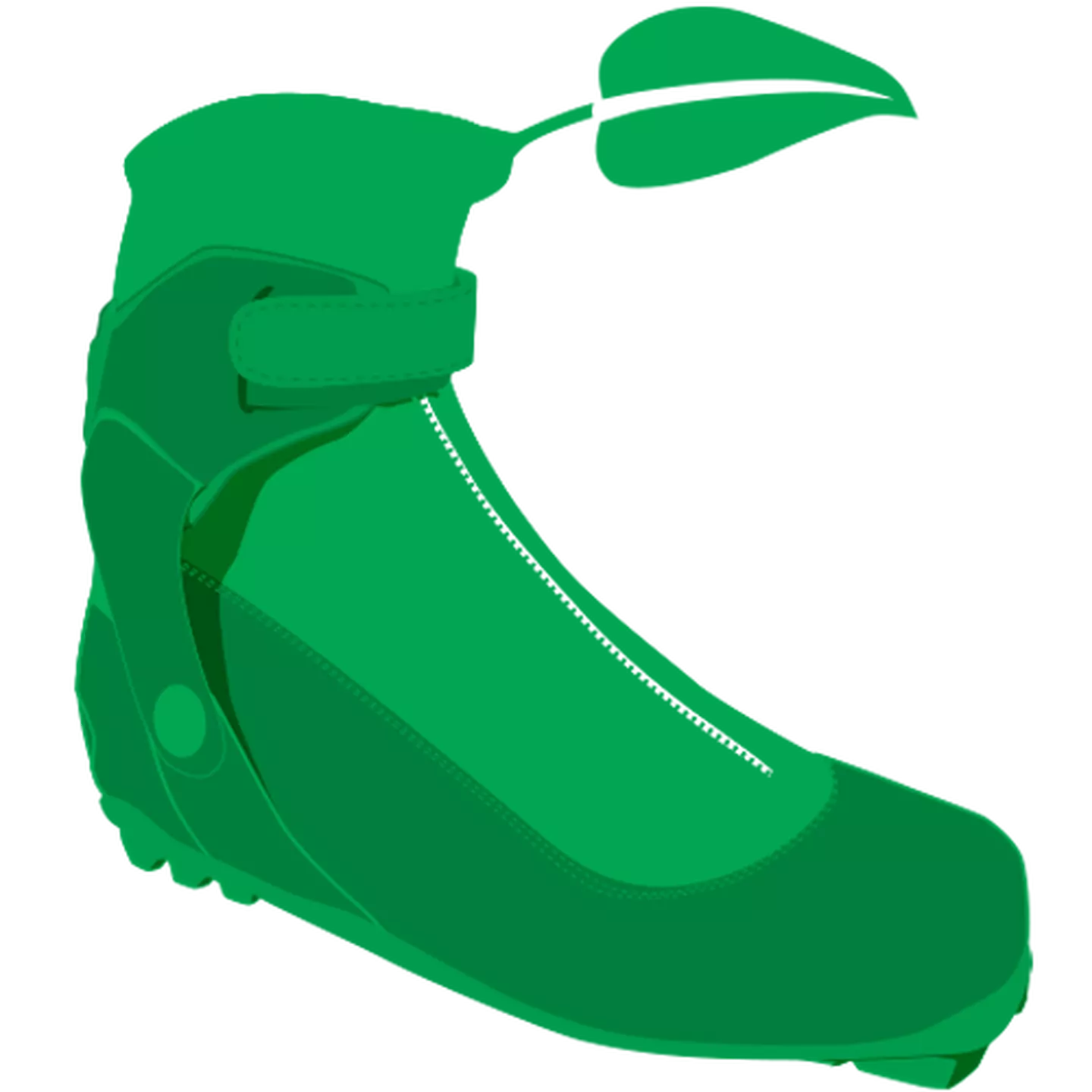 PVC-FREE:
In keeping with Madshus' commitment to protecting our climate, Madshus RED, Champion, Race Performance, and selected Backcountry and Junior boots are designed for the best in fit and breathable performance, in a totally PVC-Free construction.