This is a great skull cap to keep your noggin warm in chilly waters – with a strap!
Surfskin itself is a treated lycra which fits snugly and insulates your head. The cap with a strap comes with a quick release buckle just in case of emergencies.

This is a great option if you are going to be subject to prolonged exposure to cold water temperatures, such as practicing your roll, surfing (either a kayak, paddleboard or regular board), or in rough conditions.
Technical Specs
Snug, Comfortable fit
Chin strap
Product Care
Wash it when it smells! Machine wash warm, hang to dry, no softeners, no bleach, do not iron.
Sizing
Men(IN):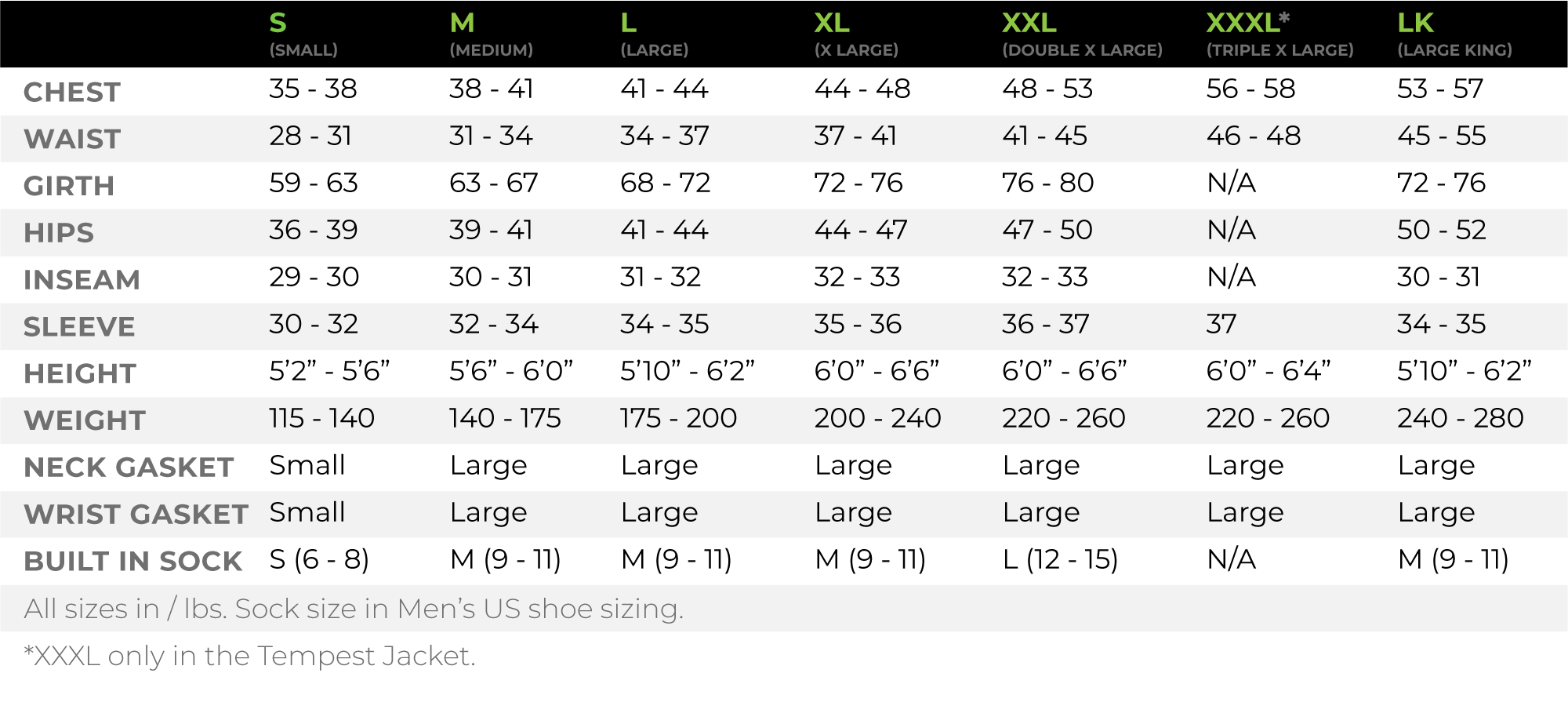 Men(CM):