Escape the tracks on the Traverse 78 Crown/Skin Xtralite. With a wider profile, deeper than average sidecut, and a full metal edge, this ski provides plenty of stability and control. The Offtrack Crown provides a perfect blend of grip and glide for touring and can be quickly supplemented with an Easy Skin (sold separately) 50 for steeper climbs.
A combination of adhesion and click-in-place for reliable grip and straightforward attachment and removal. The material mix of mohair and nylon glides perfectly, is very durable, and grips especially well. Easy Skin sold separately. Check them out HERE
Binding Options
| | | |
| --- | --- | --- |
| Click images for more details |   |   |
|   |   |   |
|   | BC Manual - $140 |   |
|   | |   |
|   |   |   |
|   | |   |
Features
Rental Tail Protector
Special components for extremely robust ski tails ensure they fulfil the durability requirements of ski rental.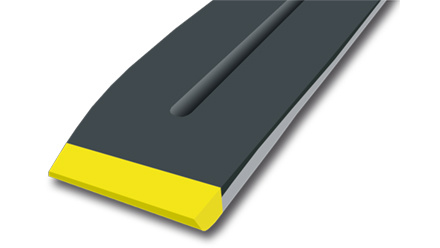 Nordic Rocker Camber
Slightly opened ski tips for perfect gliding properties in unprepared terrain. Enables lighter turning with less effort.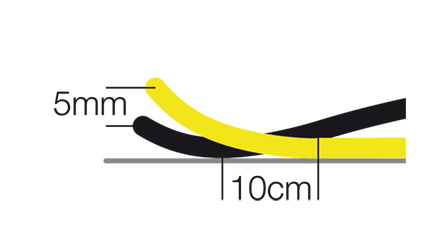 Steel Edge
Narrow steel edge along the entire length of the ski. Guarantees constant edge contact on every surface.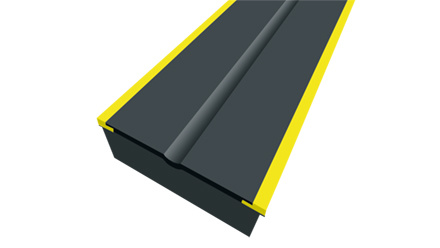 Air Tec Steel Edge
Air channels combined with new, very light wood types. Weight-optimised core for steel edge skis.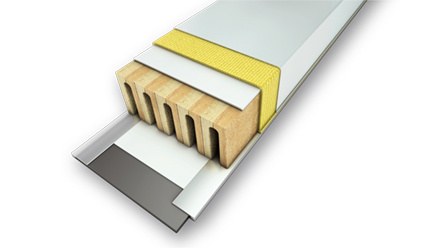 Offtrack Crown & Easy Skin
Exclusive climbing system combination for steel edge skis. If Offtrack Crown no longer grips in steep terrain, it's time for Fischer Easy Skin (sold separately). Like a switch-on all-wheel drive.