Coast Outdoors is North Vancouver's foremost Kayak, Stand Up Paddleboard, Surfski, Nordic Ski and Snowshoe specialty store. We are located in North Vancouver at 352 Lynn Avenue, behind Canadian Tire, about 20 minutes drive from Downtown Vancouver.
We have over 100 kayaks in stock to satisfy all levels of paddlers, ranging from novice paddlers to experienced open sea racers. We offer a complete line of accessories including PFDs, paddles, spray skirts, rescue equipment, clothing, footwear, roof racks.
Our winter inventory consists of a variety of Nordic equipment satisfying skiers from novice to racing levels. Our main focus is to provide our customers with top service in conjunction with top Nordic skiing and Snowshoes brands.
Our knowledgeable and enthusiastic retail staff are dedicated paddlers and skiers who know their stuff so can give you great advice if you need some direction, arrange demos or help you out with any parts you might need.
Meet the team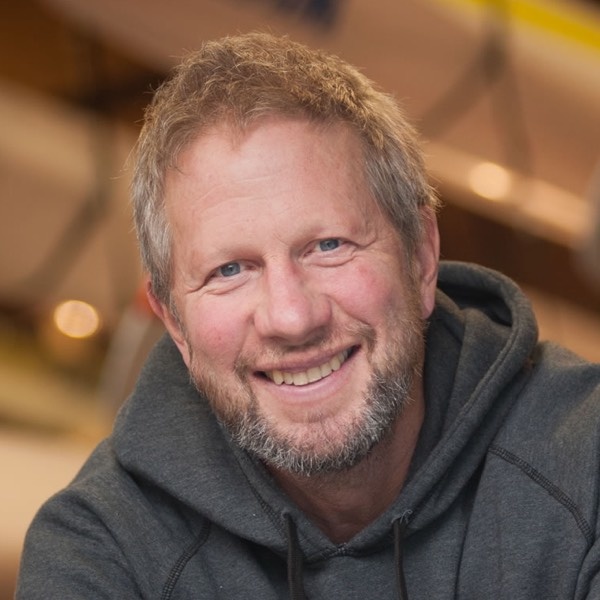 Bob Putnam
Co-Owner
Bob's passion for paddling can be seen in his enthusiasm for the sport of surfskiing, which he spends a majority of his time either doing, watching or promoting. In 2014 he started the Canadian Surfski Championships which has grown to be one of the most in demand races on the world circuit.
In 1998, Bob started the Tuesday Night Races (TNR), encouraging paddlers of all levels to come out and participate in a series of fun and exciting races each week. Bob has worked hard to promote a strong and involved paddling community. This is particularly evident in the number of racers who partake in the post-race pub night where they watch the race they just rocked (or didn't…), revel over their prizes, and talk paddling in a casual, inviting atmosphere.
When Bob isn't on his surfski or spending quality time with his incredibly active family, he enjoys cycling and cross-country skiing. His experience and passion for outdoor sports allows Bob to understand the specific sporting needs of those around him, and he's always willing to help people develop their sporting skills and adventurous ambitions.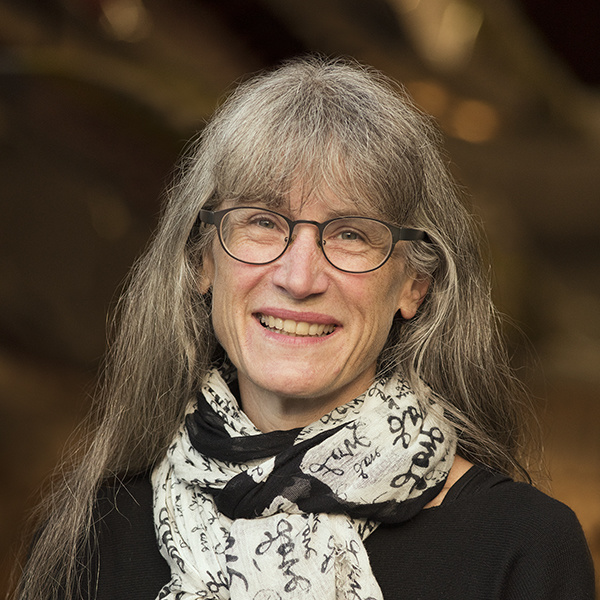 Erian Baxter
Co-Owner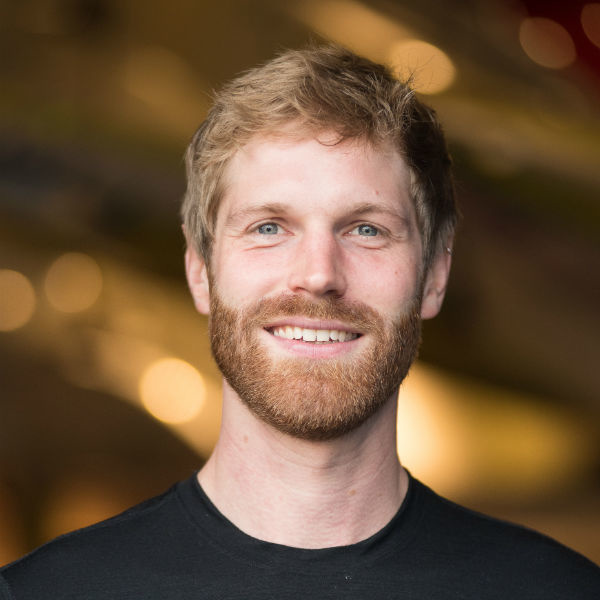 Bram Rutherford
Manager
Bram is in contention for longest lasting employee at Deep Cove - he's been working for us for going on 10 years now, first starting as Beach Crew when he was 19, then progressing to run the rental operation for four years before moving to Deep Cove Outdoors (now Coast Outdoors) in 2012.
He studied social sciences at SFU, and is an asset to the store in terms of his attentiveness to customers' needs and finding solutions to any problem he is presented with. Outside of work, which he sees as a way to facilitate a recreation based lifestyle, he likes boats (surfskiing), boards (SUP surfing), bikes (mountain biking) and beers. The order of priority of those varies on a daily basis!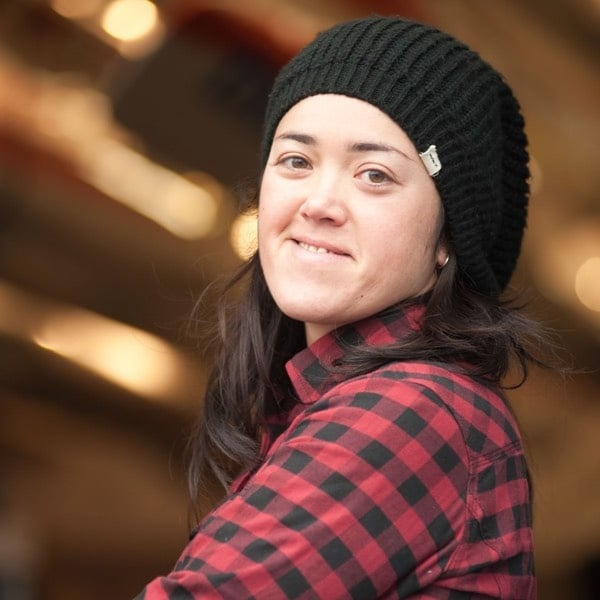 Viviane Nishikiori
Purchasing, Inventory & E-commerce Manager
Viviane's love for kayaking stemmed from the Outdoor Recreation Program at Capilano University where she studied after moving to Vancouver from Sao Paulo, Brazil. After the course, she worked for two seasons in the Queen Charlotte Islands, leading groups around the incredible scenery up there.
She started working at Deep Cove Outdoors (now Coast Outdoors) as a retail associate in 2007, and became manager in 2011. When not at the store Viv's favourite activity is mountain biking, and if not that cross country skiing, and if not that paddling...you get the picture - she likes being outside!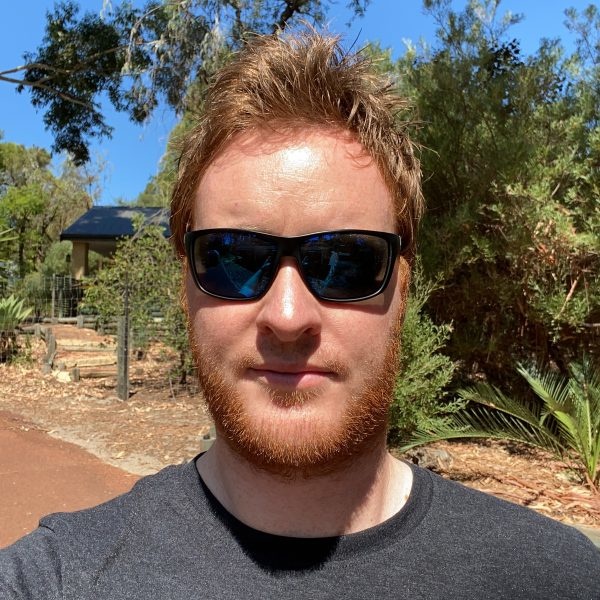 Buzz Harries
Communications Manager
Buzz has been part of the Coast Outdoors family since 2019, his current job title is Communications Guru. If you have an idea for an event or a guest speaker that we might want to hear about, give him a call!
He has been paddling since 2018 and started cross cross-country skiing in 2019. With a background in sport television, Buzz also enjoys filming the odd sporting action shot! Buzz can usually be found getting outside, getting fit and having fun on the North Shore!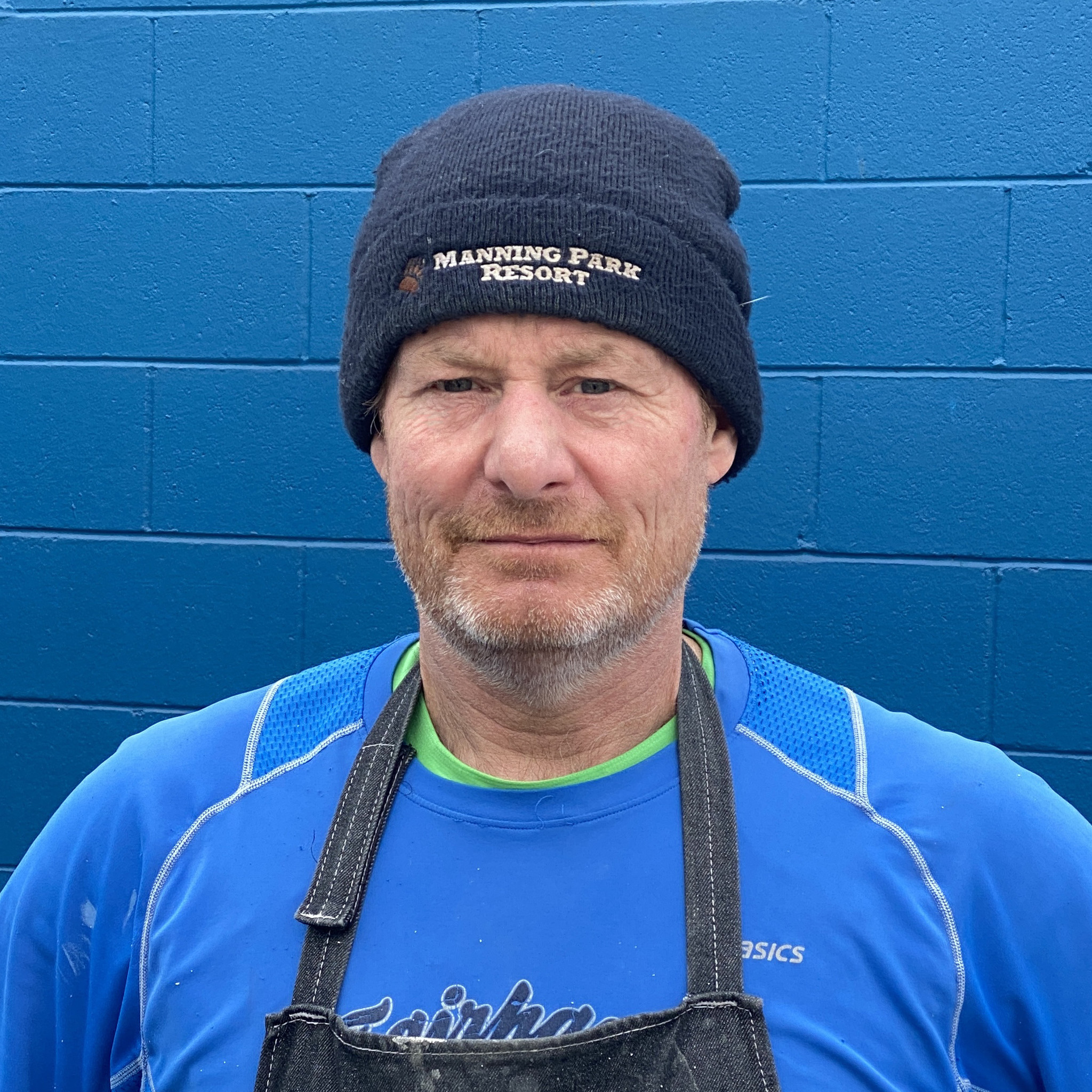 John George
Repair Technician
John has been around boats and skis since he was a li'l gaffer. He has been fixing broken boats for years. John comes to Coast after a four year stint as a boat builder/trimmer at Delta Kayaks. He has also repaired boats at Pacifica Paddlesports on Vancouver Island.
When not in the shop making a mushroom cloud with his grinder, John can be found out on his bike, Nordic skis or his surfski and he has an affliction for steel-toed work boots.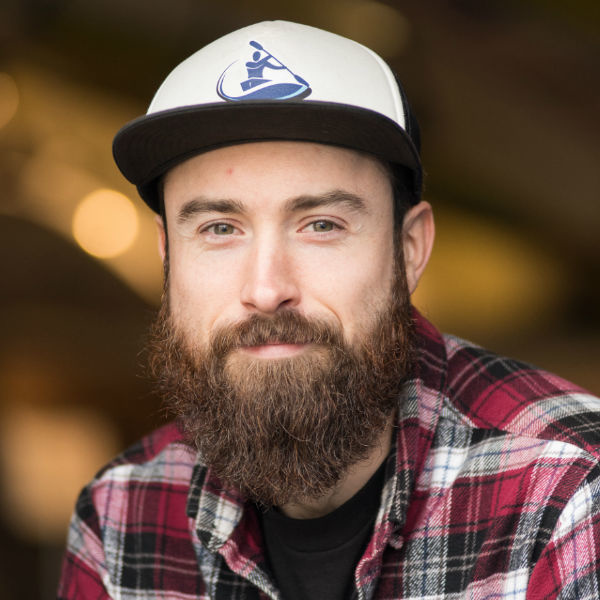 Andrew Hubbard
e-Commerce Specialist
Andy's background is in UK whitewater paddling, which he quickly forgot as soon as he saw how fun sea kayaking and surfskiing are in the PNW. He now dons lycra as often as possible and can be seen on a surfski at most Tuesday Night Races and throughout the winter training.
Apart from paddling, Andy likes heavy metal and plaid shirts.