The world class performance of the Speedmax Skate starts with a world class fit for stability and efficient power transfer. A new lacing system and racing last secures the foot, while the light, strong sole and Zero Play Hinge guarantee precise, smooth movement to save valuable seconds. The RACE CODE seal confirms you're wearing World Cup equipment.
Only the finish line will limit your speed
Sometimes history is decided by a hundredth of a second or a fraction of an inch. With this in mind, the Fischer product team designed Speedmax skis and boots with cutting edge materials and constructions for minimal weight and maximum speed. The Fischer RACE CODE seal is your assurance that Speedmax products are built to World Cup standards.
| | |
| --- | --- |
| Upgrade the comfort and performance of these boots with a pair of Sidas insoles:  | |
Features
Easy Entry Loops
Practical entry loops and wide-opening designs guarantee that boots can be put on/taken off comfortably.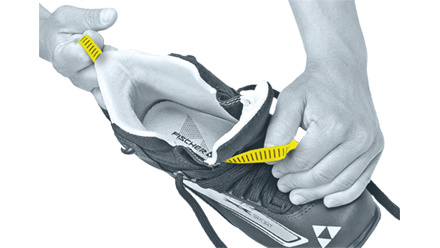 Extended Fit System
The dual insole system offers additional fit control. Less volume for slim feet or more space for growing feet. Just add or remove EVA-layer under insole.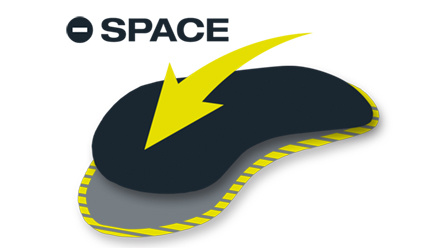 Fischer Fresh
Fischer Fresh puts an end to unpleasant odours, giving you lasting freshness inside the cross country skiing boot with a pleasant smell and feeling inside.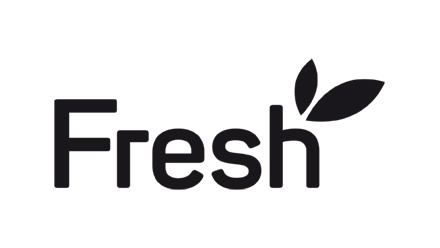 Fischer Speed Lock
New, revolutionary quick lock with minimum size and weight. Simply pull the laces tight , that's it! The system is safe and reliable.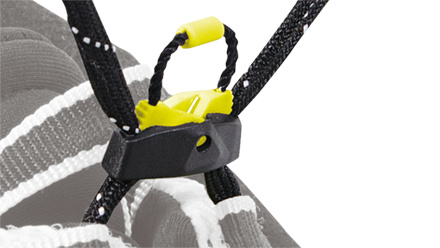 Integral Carbon Chassis
Outer sole, insole and side stabilisation elements manufactured from the same sheet of carbon. For previously unattained light weight with optimum stability power transfer.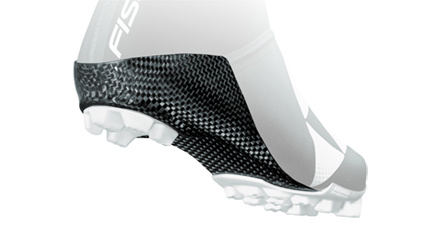 Lace Cover
Lace covers for additional protection against the snow and wet conditions and to give you a comfortable warm feeling.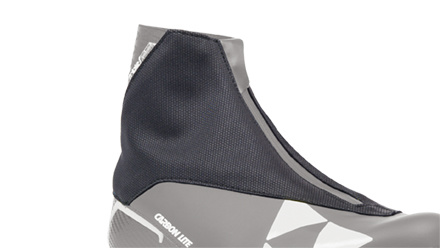 RACE CODE
The RACE CODE label of quality guarantees technological lead for professionals and ambitious skiers, direct from Fischer's racing department. Close contact between the Fischer development team and athletes and trainers ensures that valuable input from the piste are implemented directly into technological innovations. We know victory comes down to the smallest details.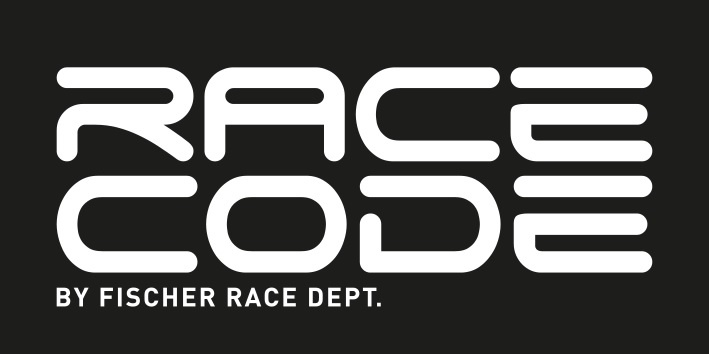 Race Fit Concept
The right fit for all requirements. Whether it˜s shaped for the female foot with the comfort or race version, customised for the feet of young skiers, meeting the comfort requirements of all-rounders or for direct power transfer in racing: the Boot Fit Concept with special lasts is the answer to all the different needs and morphologies of the various consumer groups.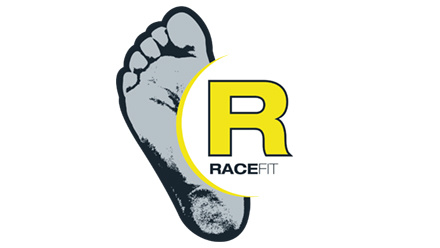 Sealed Zipper
The specially sealed zipper system ensures that any moisture is kept out.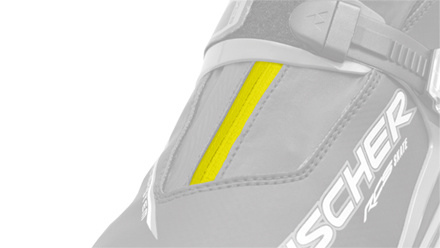 Thermo Insole
Insole with fleecy top layer and aluminium-lined lower layer for ideal insulation to keep out the cold.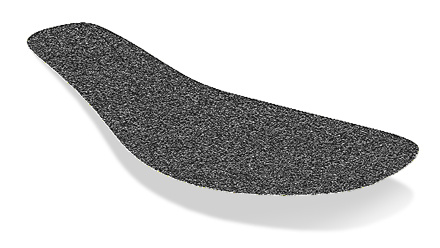 Velcro Strap
Fastening element for cuffs and instep straps, easy to handle and adjust.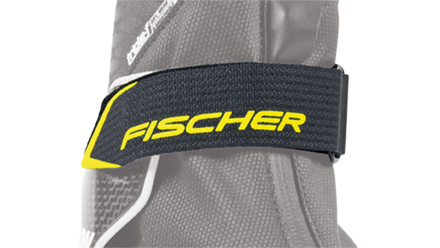 World Cup Carbon Cuff 2.0
New ultralight carbon cuff ensures extremely light weight, excellent side stability and best forward freedom of movement.